Our range of solutions is enormous, as it varies according to proper space utilization, aesthetics and temperature distribution at a trade fair, noise level, operating and maintenance costs in a production facility, water usage and operating costs of a hotel, temperature and air distribution, maintenance costs and ventilation of a restaurant, comfort, balanced atmosphere and temperature in an office space.
Contact a Climatism Service Consultant to make an on-site diagnosis and study of the particular needs of your company, in order to prepare the optimal, cost-benefit proposal specifically for you. At the same time, Climatism provides comprehensive "ready-to-go" solutions thanks to its team of civil and mechanical engineers, electricians, plumbers, thermal hydraulics engineers and fitters.
CLIMATISM… SOLUTIONS THAT WORK FOR ANY TYPE OF BUSINESS
At a time when everything is changing in Greece, there are some values that remain consistent; values that all of us should adopt again. Hard work, creativity, honor, a focus on knowledge, love for our home and our work… The values our parents brought us up with.
Commercial Applications
Hidden ceiling units
4-way ceiling units
Floor units
Visible floor units
Hidden ceiling units 4-way ceiling units Floor units Visible floor units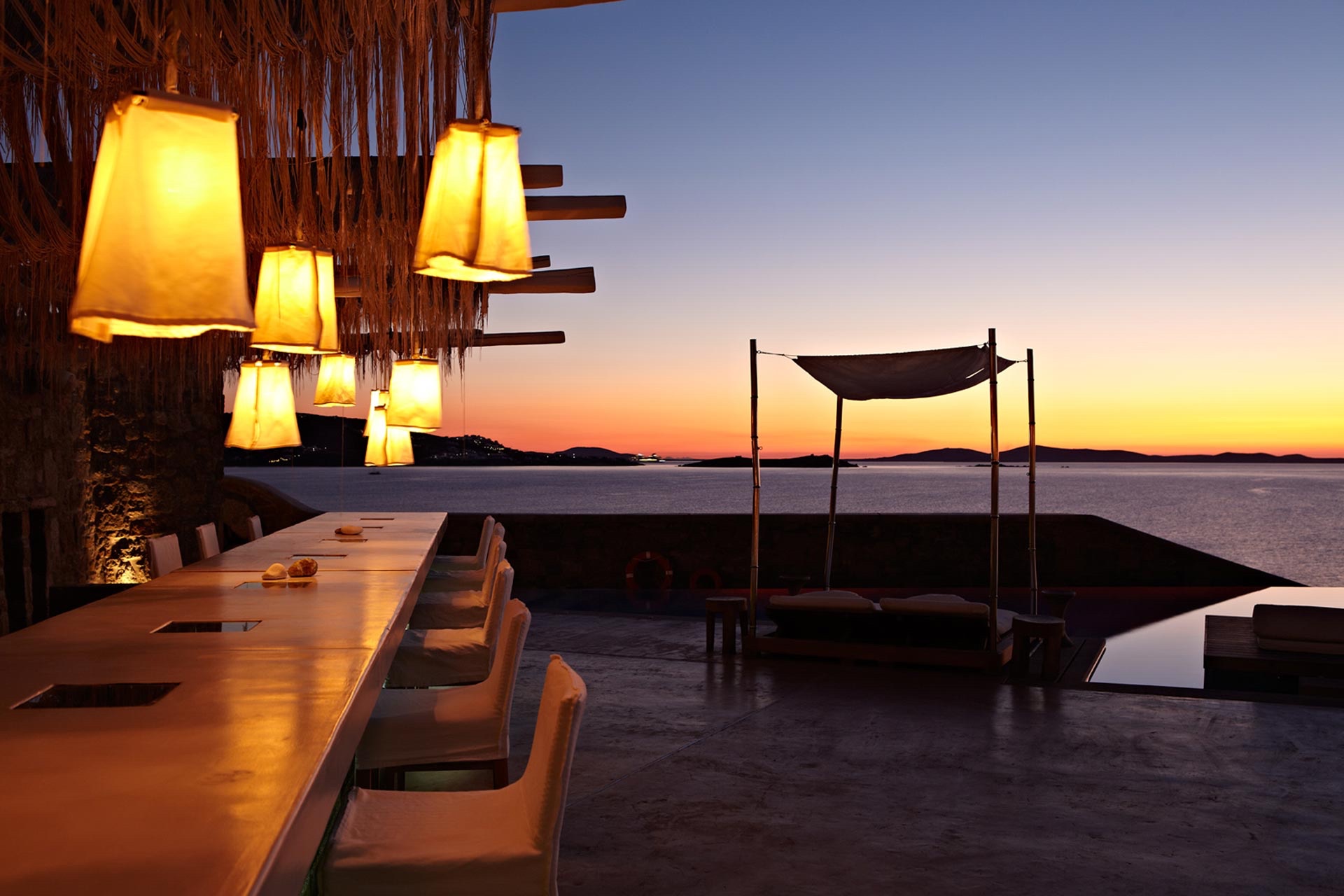 Industrial Applications
External cooling units
Internal cooling units
Air conditioning units
Water terminal units
Autonomous units (packaged)
External cooling units Internal cooling units Air conditioning units Water terminal units Autonomous units (packaged)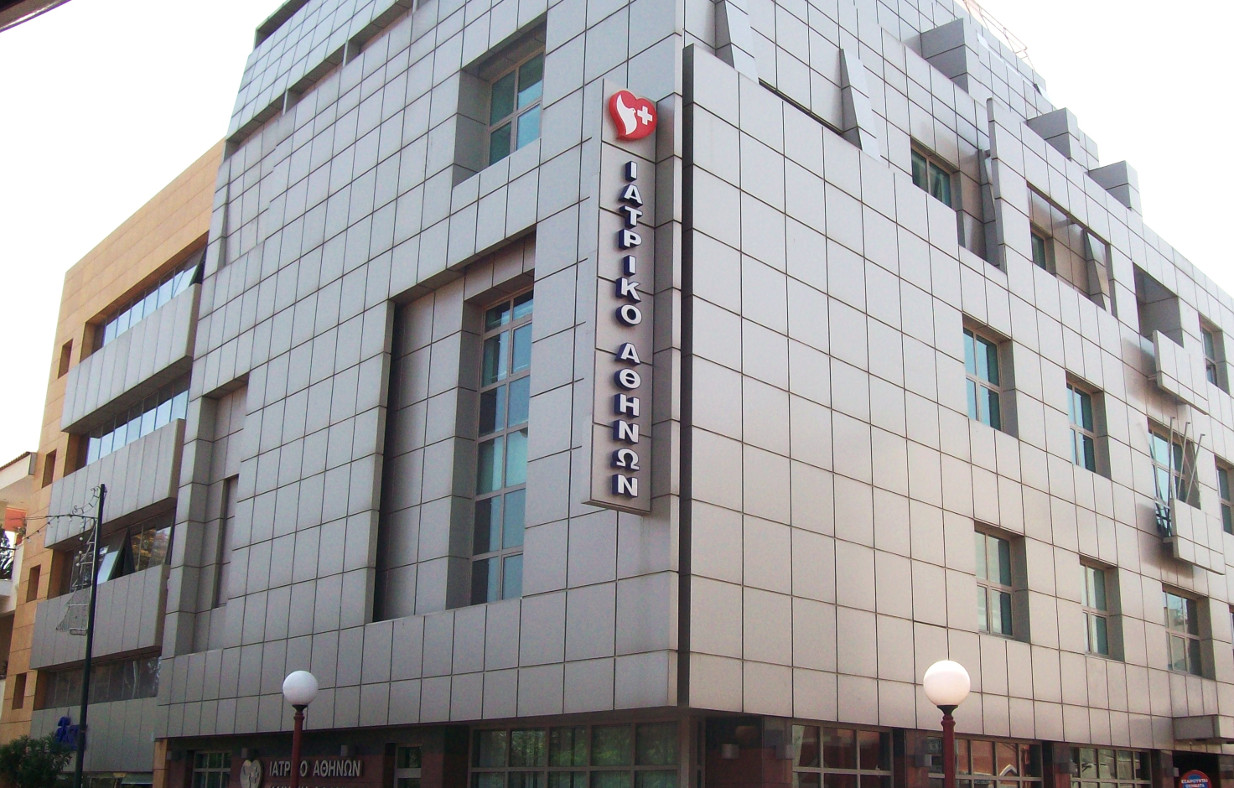 Air Conditioning Units (VRV)
4-way cassette-type ceiling mounted units
2-way cassette ceiling mounted units
Hidden ceiling units
Hidden thin ceiling units
Wall units
Hidden floor units
Floor units
Heat recovery ventilation units
4-way cassette-type ceiling mounted units 2-way cassette ceiling mounted units Hidden ceiling units Hidden thin ceiling units Wall units Hidden floor units Floor units Heat recovery ventilation units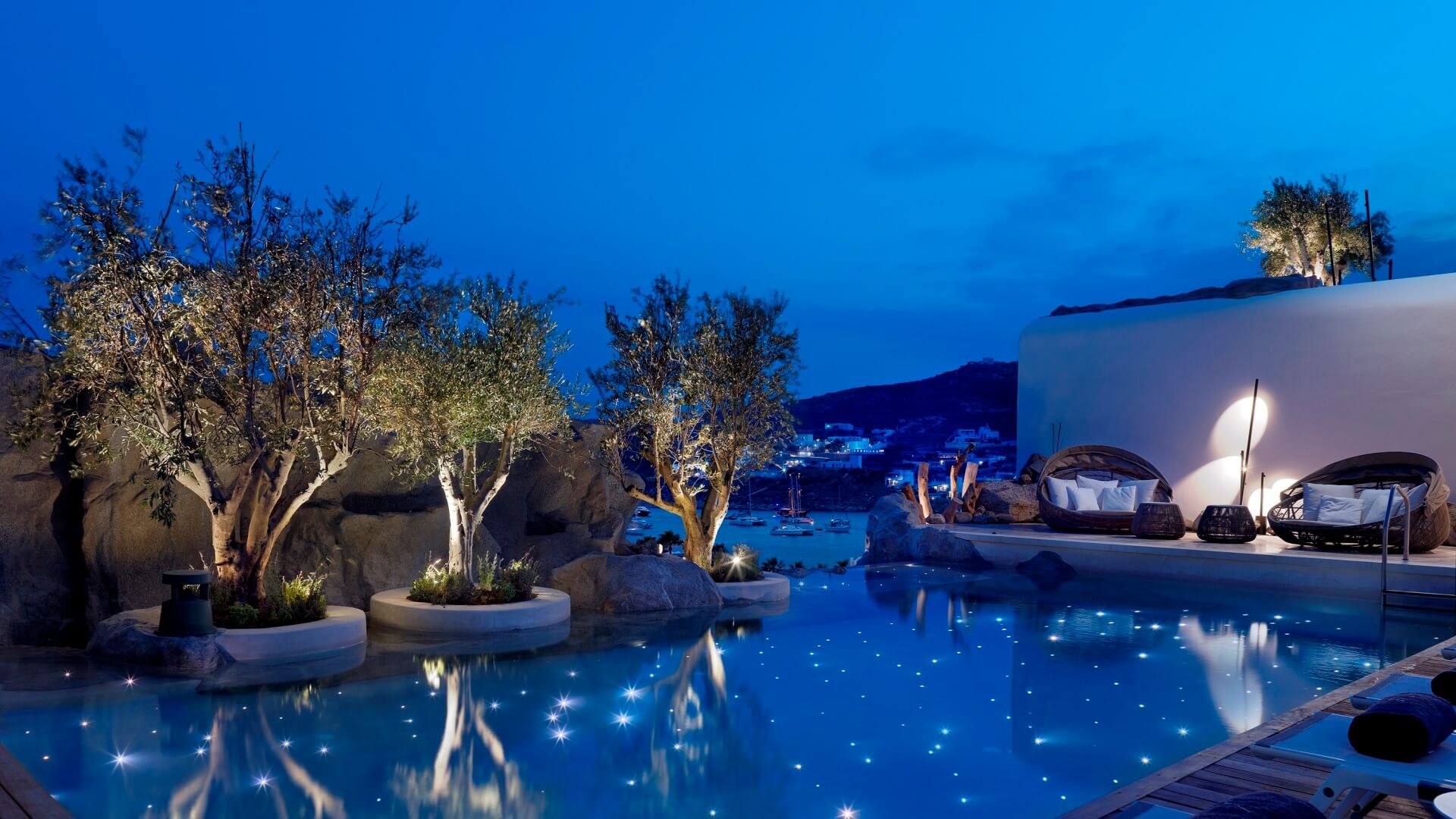 Multi Units
Wall units
Floor-ceiling units
Floor units
Hidden ceiling units
4-way cassette-type ceiling mounted units
Ceiling suspended units
Wall units Floor-ceiling units Floor units Hidden ceiling units 4-way cassette-type ceiling mounted units Ceiling suspended units